March 4, 2020
Atalanta have the third match to score 7 goals in the season
Atalanta are proving they are the best team to watch in Serie A when they perform attractive football.
As guests of Lecce on 26 round of Serie A on March 1, Atalanta did not hesitate to pour rain of goals into the opponent's net. In the first half, the two teams created an attractive match and drew 2-2. However, the second half was a separate show for Atalanta players when they scored 5 goals.
The match ended with 7-2 in favor of the Atalanta team. Many fans who do not follow Serie A may be surprised by this score, but with Atalanta fans, they are used to winning matches.
Prior to the match against Lecce, Atalanta had twice scored 7 goals in the 2019/20 season only. The first time was their 7-1 victory over Unidese in October 2019. In January 2020, Atalanta defeated Torino with the score 7-1.
After the aforementioned Lecce win, Atalanta is the club with the most away goals (37 goals). They count at Europe's top 5 leagues.
This season, Atalanta is impressing with a fiery attacking style. After 26 rounds in Serie A, they are the club scoring the most goals, far ahead of defending champions Juventus (48 goals) or Inter Milan (49 goals). In addition to the 7-star victories, Atalanta also defeated AC Milan 5-0, or harmed Parma with the same score this season.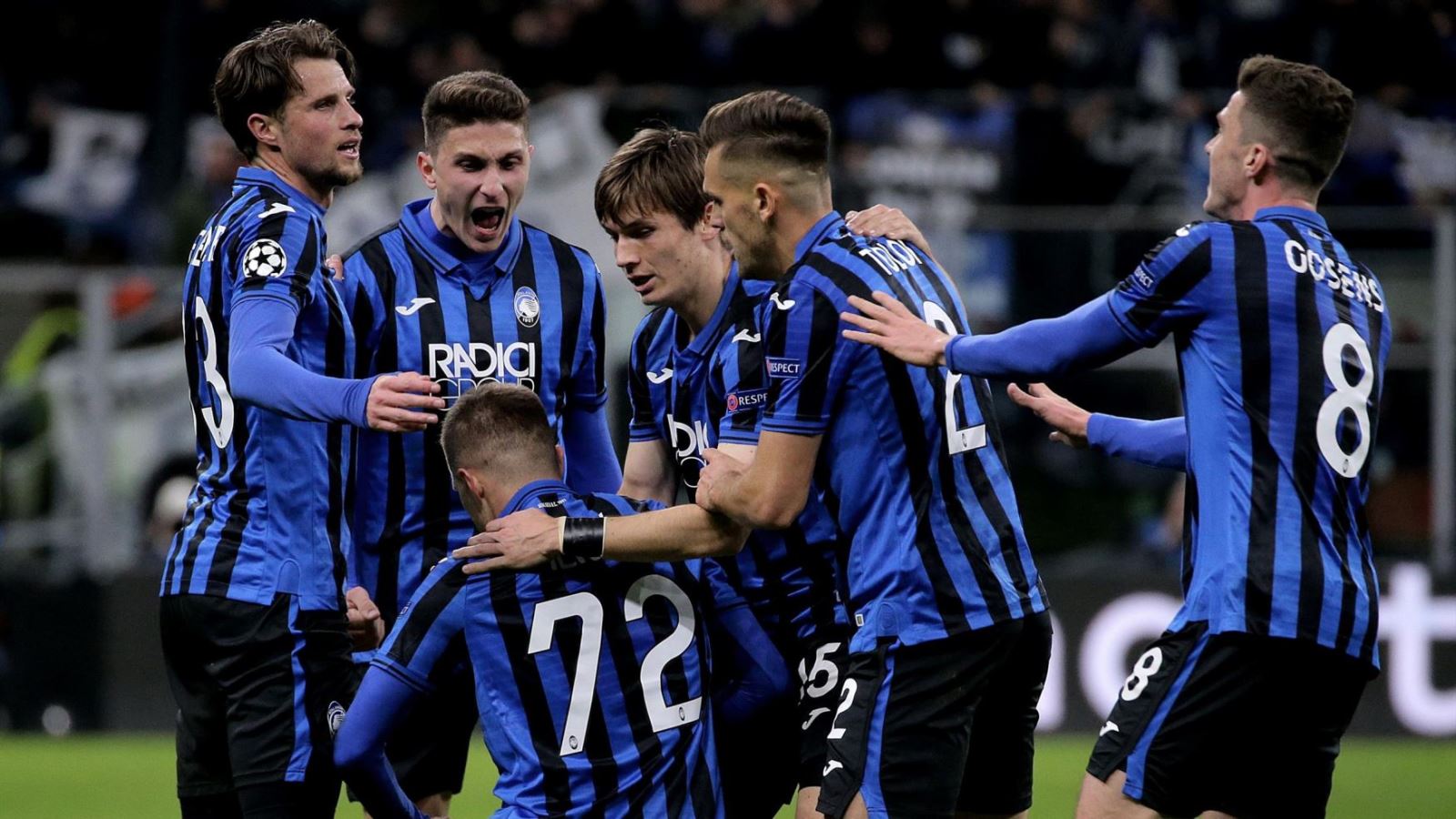 In the Champions League, this team also put a foot in the quarterfinals. Also with an attacking play, Atalanta defeated La Liga's Valencia 4-1 in the first leg.
The Scudetto race is suddenly animated by an outsider. With victory over Lecce 7-2 on Saturday night, Atalanta promises to be the judge for the race.
Although Atalanta soon led 2 goals, Lecce still equalized 2-2 when the first half ended. But that only provoked Atalanta more madly in the last 45 minutes. Atalanta became the second team in Serie A history to score 5 goals in the second half