December 16, 2019
Coach Guardiola is ready to cede Arteta assistant to Arsenal
On the morning of December 16, after the match of Man City crushing Arsenal 3-0 at the Emirates Stadium, coach Pep Guardiola talked about the rumor of the assistant Mikel Arteta. He is concerned by both "Gunners" and Everton.
Currently in the English Premier League, both Arsenal and Everton clubs use interim coaches respectively Freddie Ljungberg and Duncan Ferguson, after dismissing two coach Unai Emery and Marco Silva.
Both Arsenal and Everton are also now struggling with poor performances, and are standing in the bottom half of the rankings. Arsenal after the defeat of Man City is the fourth loss in the last 9 matches in the Premier League, the rest draw 4 and only won 1.
The confrontation between Arsenal and Man City attracted the attention of fans when both "big" are in need of a victory to continue hoping to pursue their goals.
In particular, Arsenal aspires to end its poor form to maintain the top 4. Man City has not given up the race to win the championship. This match has been heating up since the players and fans have yet to come to the field.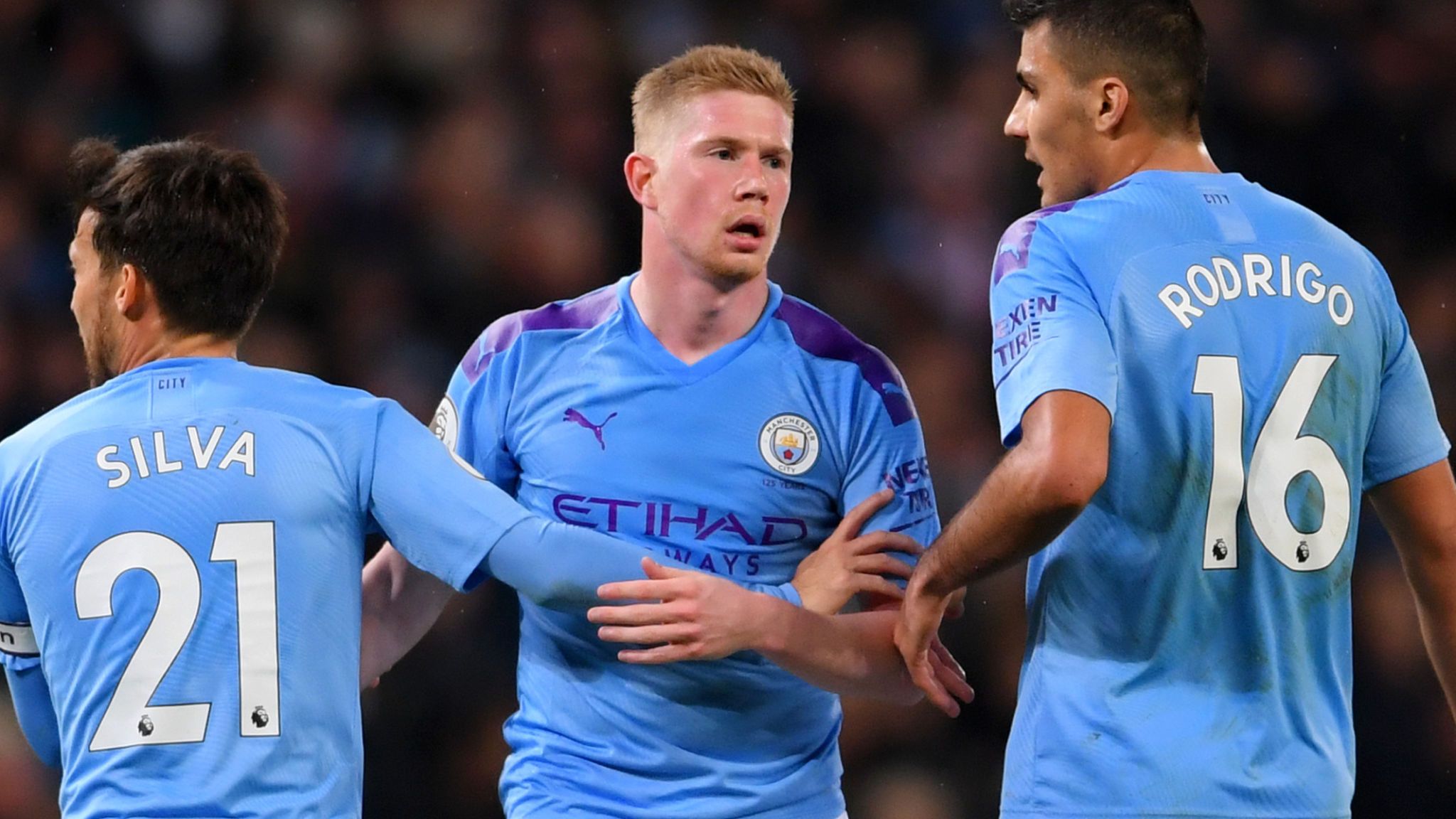 That is the fact that China Central Television announced to cancel the Arsenal-Man City match directly after midfielder Mesut Ozil published comments related to the disputes in Xinjiang.
However, in welcoming teachers and coach Pep Guardiola, who is under pressure after losing to rivals M.U at home in the previous round.
More than 60,000 fans soon turned off their joy after the first minute when De Bruyne launched a beautiful kick to open the score for the visitors in the second minute after the cross on the left wing of Gabriel Jesus. Not long afterwards, the Arsenal left back line was pierced once more and this time De Bruyne was the cross for Raheem Sterling doubling the gap in the 15th minute.