August 25, 2019
Leaving Messi is not Barca's biggest problem
The dependence on the superstar of Argentina is just one of the reasons that the defending La Liga champions have fallen.
After a disappointing opening match against Athletic Bilbao, Barca needed Lionel Messi's return. The Argentinian striker was absent from the home team's 0-1 defeat at the Camp Nou in the first round of La Liga. In that match, the defending champion showed a weak playing style, making many fans feel like the number 10 player more than ever.
However, Messi's return cannot solve all the limitations in Barca's play. People need to remember Messi was in all of Barca's most embarrassing defeats in the past 2 seasons. He played the full 90 minutes when Barca lost to Roma 0-3 at the Olimpico Stadium, lost to Liverpool 0-4 at Anfield or lost to Valencia 1-2 in the King's Cup in May.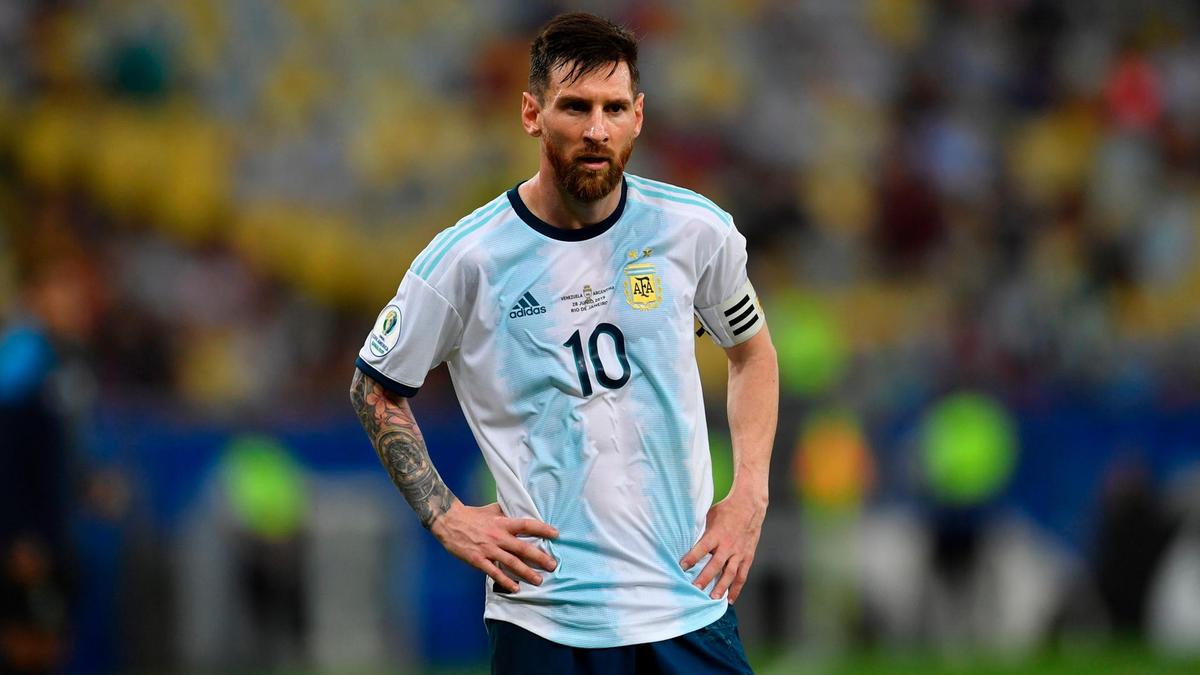 Whether or not Messi is not Barca's biggest problem. The Camp Nou team is in crisis starting at the end of last season with many "holes" that need to be patched.
Besides Messi, Sergio Busquets is an equally important factor in Barca's play for years. The Spanish defensive midfielder is seen as "century inventor" by coach Pep Guardiola. He did all the hardest work for the team, shielded the defense, held the rhythm, organized the play style and helped Barca escape the best pressing.
However, Busquets did not play for a minute in the defeat of Bilbao, raising many doubts. Do people have the right to question the absence of this midfielder because he has fallen or coach Ernesto Valverde has another intention?
The first one seems to be easier to understand. It is no coincidence that Barca's decline coincided with the time when Busquets's form went down. The midfielder played poorly from the near end of the 2018/19 season, with no sign of returning in the friendly phase to prepare for the new season.
When Barca lost to Liverpool 0-4, Busquets almost cried before the home fans. Not long after that Barca lost to Valencia in the King's Cup final, the defeat that Marca commented "was more embarrassing than Liverpool's defeat at Anfield". In both matches, Busquets played badly.