February 1, 2020
Neymar on the way back to follow Messi and Ronaldo
The shocking youth of Neymar has passed, now is the time he proves that he can become the big star as expected.
Earlier this season, when he took office in Marseille, coach Andre Villas-Boas said Neymar missed the opportunity to follow in the footsteps of Lionel Messi and Cristiano Ronaldo. While he accepted to Paris Saint-Germain in the summer of 2017.
However, when the season was halfway through, the Brazilian striker proved to Mourinho's former assistant that he could still become the best star in the world.
For the first time in years, Neymar's birthday party in Paris will be modest. Instead of luxurious parties, the French press revealed Neymar will warmly and privately celebrate his 28th birthday.
Neymar announced to PSG that he will try to be professional and serious at his birthday party, to avoid causing trouble as before. It seems to be a great effort of Neymar.
If he knows that last year, despite being seriously injured, Neymar still leaned on crutches to attend his 27th birthday. Cambon in Paris, which can host more than 1,000 guests at a time.
From the star labeled badly and seriously, Neymar has made a big change this season. AP commented at PSG now, Neymar is becoming a "model" player. Not only professional and humble backstage, on the pitch, one sees Neymar becoming a completely different player.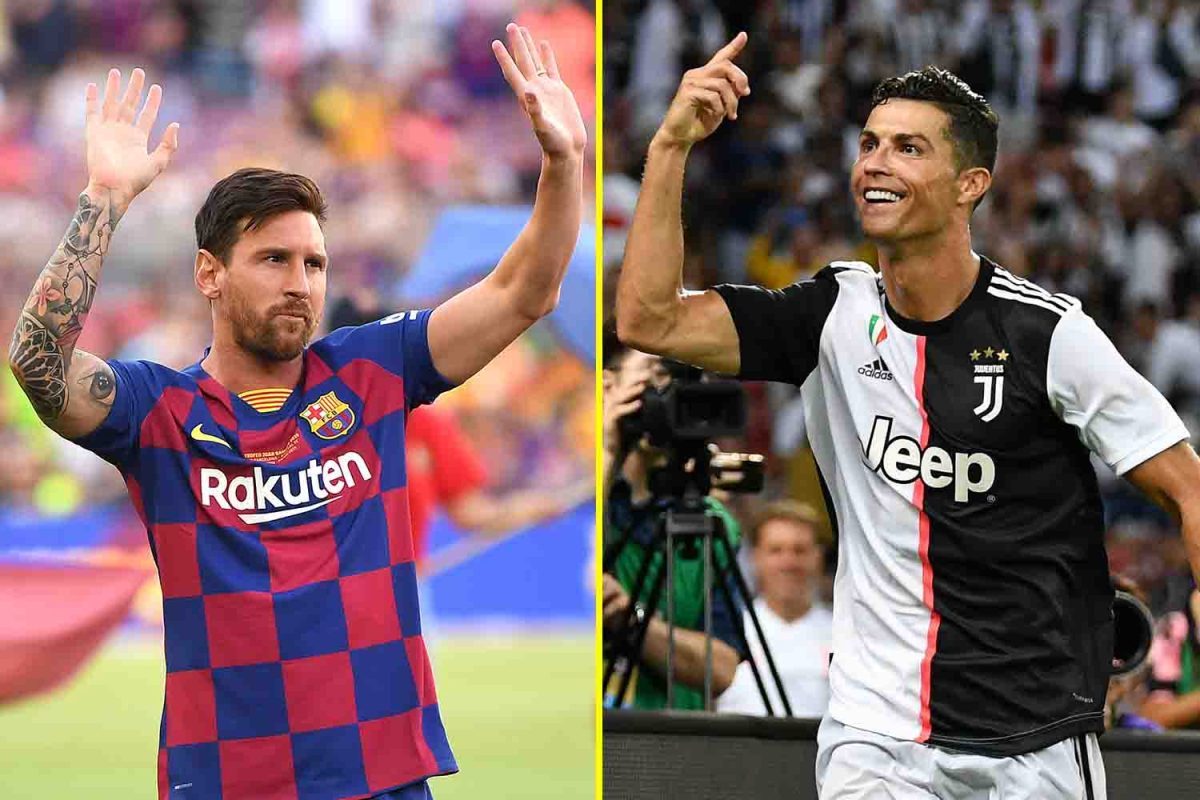 The Brazilian striker joined the defensive support, tackled the ball enthusiastically, something rarely seen before. In the PSG match against Galatasaray in the Champions League in mid-December, Neymar made three successful tackles.
It is a match that PSG overwhelmed opponents from Turkey to 5-0 at home. At the end of the match, the striker born in 1992 ceded the right to penalty to Edinson Cavani as a gift of teamwork.
The 2019/20 season started in a way that was not easy for Neymar. He suffered 2 serious injuries, missed the beginning of the season with PSG. He was booed by the home fans after a noisy summer with information wanting to go to Barca.