January 3, 2020
Real Madrid leads the world on social networking platforms
Before the departure of Cristiano Ronaldo, Real Madrid experienced 2019 with little success. but it is still the sports club that has the biggest attraction on social media.
Real Madrid is the most socially followed club in the world. According to Sporting Intelligence statistics, the Spanish Royal team has more than 223 million followers on Twitter, Instagram and Facebook.
In addition to leading the way in the number of followers, Real Madrid also topped each category of social networks. This figure is even higher than the time when Cristiano Ronaldo was at the Bernabeu. \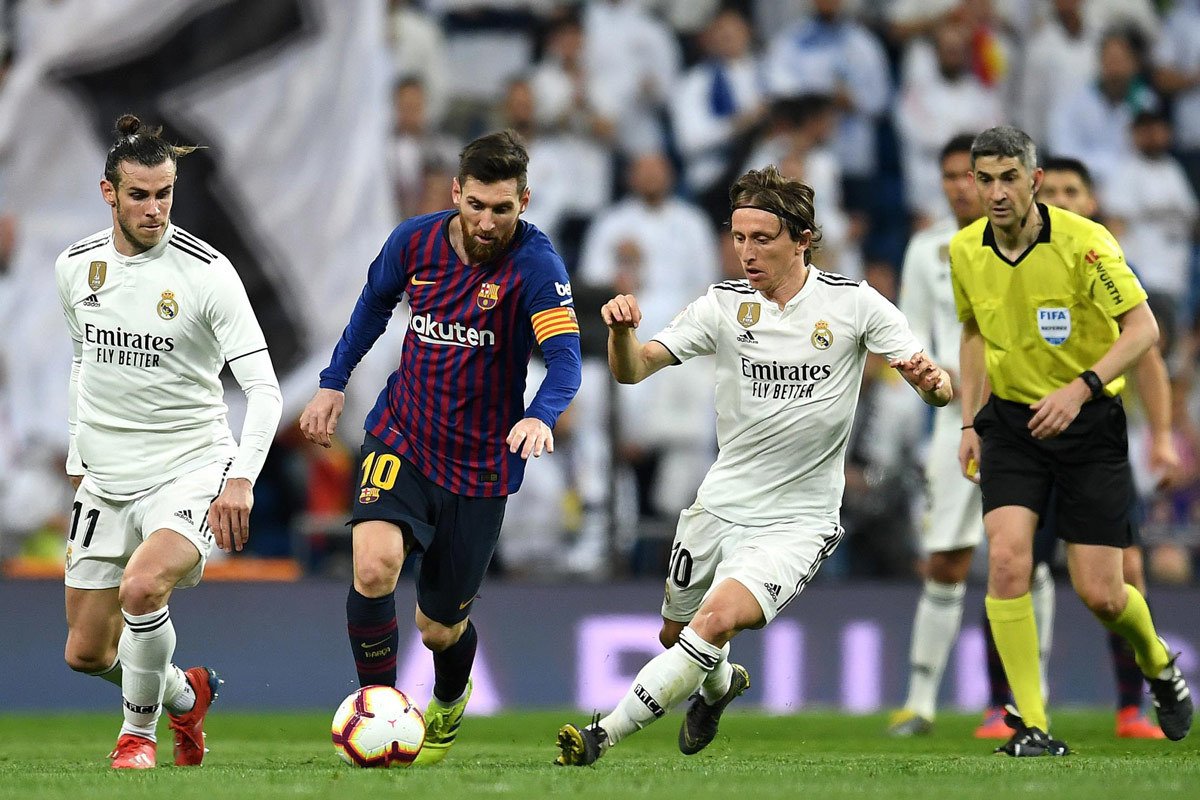 Because the "white team" still converged a series of popular football stars in the world.
Real owns 110 million followers on Facebook, 80 million on Instagram and 33 million on Twitter.
Followed by "Los blancos" is the great rival Barcelona with more than 213 million followers. Although the competition is not really successful in 2019, the attraction from the two biggest teams in Spain is still indisputable.
The 3rd and 4th place are the two big players of England, Manchester United and Chelsea. These clubs own 125 million and 81 million followers on the 3 largest social networking platforms in the world, respectively.
Can clearly see how big the difference between the teams of 3rd and 4th rank compared to the two leading names is. Even the total number of followers of the 3rd and 4th teams MU and Chelsea combined is still not equal to Barca.
Although, the English Premier League is considered to be the most attractive tournament on the planet. Top 10 also has the presence of 3 Premier League representatives Liverpool, Arsenal, Man City.
Sporting Intelligence statistics show that football is still the sport most concerned with 53.3 percent of the clubs in the Top 30. Specifically, the Top 10 completely belongs to the sport of the king. Following that is by basketball, cricket, rugby and baseball respectively.