March 25, 2020
Son Heung-min almost left Tottenham without playing ASIAD 18
Coach Mauricio Pochettino revealed he struggled for Tottenham to allow Son Heung-min to attend ASIAD 2018. This is a tournament that is not part of FIFA's system, with the Korean Olympic Games.
The gold medal for men's soccer with the Korean Olympic Games in 2018 helped Son Heung-min not have to perform the prescribed military service to focus on his career. ASIAD 18 is not part of FIFA's tournament system. Therefore, Tottenham had to fight before deciding to "release" the striker born in 1992.
Speaking to the High Performance Podcast, Coach Pochettino revealed: "That season, Kane was injured and Son didn't play for the first few months because of ASIAD 18. But no one said anything about it. Today, Sonny is still at Tottenham because we allowed him to attend two optional tournaments with Korea ".
"We were not selfish and forced Son to stay at the club. It was all for the team. Otherwise, he would leave after 2 years because of his military service. Nobody said anything about it. is our decision. The whole team agreed to give Son time to go on a national mission, "the Argentinian strategist added.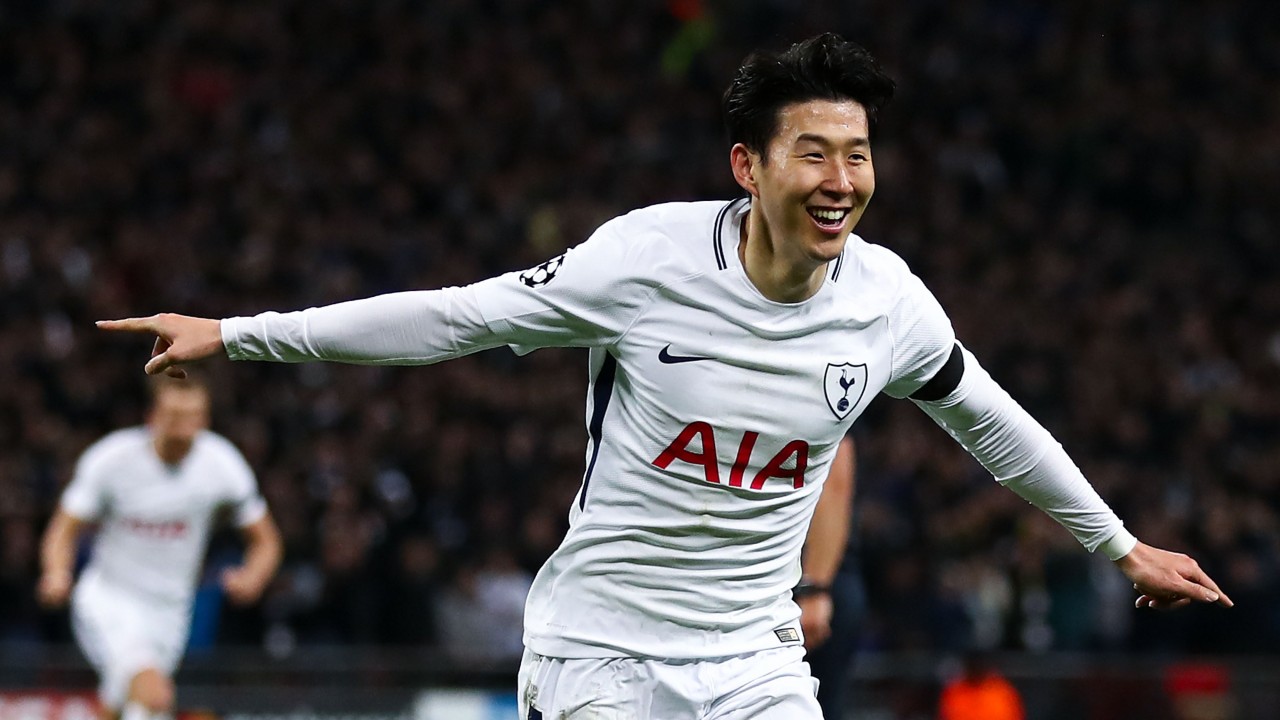 After receiving the license of Tottenham, Son agreed to sign a contract with the "Rooster" until 2023. At ASIAD 18, this player contributed 1 goal and the Korean Olympic won the final gold medal. The striker Tottenham and his teammates confronted the Vietnam Olympic in the semi-finals and won 3-1.
Son recently finished 14 days of isolation in the UK after returning from South Korea. The striker, who was born in 1992, returned home to treat a hand injury he suffered in the Premier League. Losing Son was a heavy loss for coach Jose Mourinho when the two remaining strikers Harry Kane and Steven Bergwijn were both injured.
Currently, coach Pochettino has not accepted any team instructions. Mourinho was chosen to sit in the hot seat at Tottenham