December 25, 2019
Young Norwegian talent can go to the Premier League
Norwegian football is witnessing young talents that have the opportunity to try in the international arena. After Erling Haaland, Emil Bohinen is likely to be the next to the Premier League.
In recent years, Nordic football has seen many of their talented players go abroad and show themselves, including Norway. Following Martin Odegaard, Sander Berge or Erling Haaland, Emil Bohinen may be the next name to try in the leading playgrounds in Europe.
Sportslens is from Norway's Stabaek Club. they confirm 20-year-old midfielder Emil Bohinen is negotiating to play for Sheffield United. In addition, Stabaek also said the midfielder had a conversation with Leeds United. This is the team playing in the English first division.
Recently, Stabaek Club Director Jon Tunold confirmed that Emil Bohinen was training with Sheffield United first team. but Leeds United are also trying to race for this promising young player.
At the age of 20, Emil Bohinen is one of the top young talents in Norway's midfield position. Bohinen is the son of former player Lars Bohinen who used to play for Nottingham Forest, Derby and Blackburn.
If he moved to England, Bohinen would have the opportunity to continue writing his father's adventure story in here. Young talent Emil Bohinen is likely to move to Sheffield United.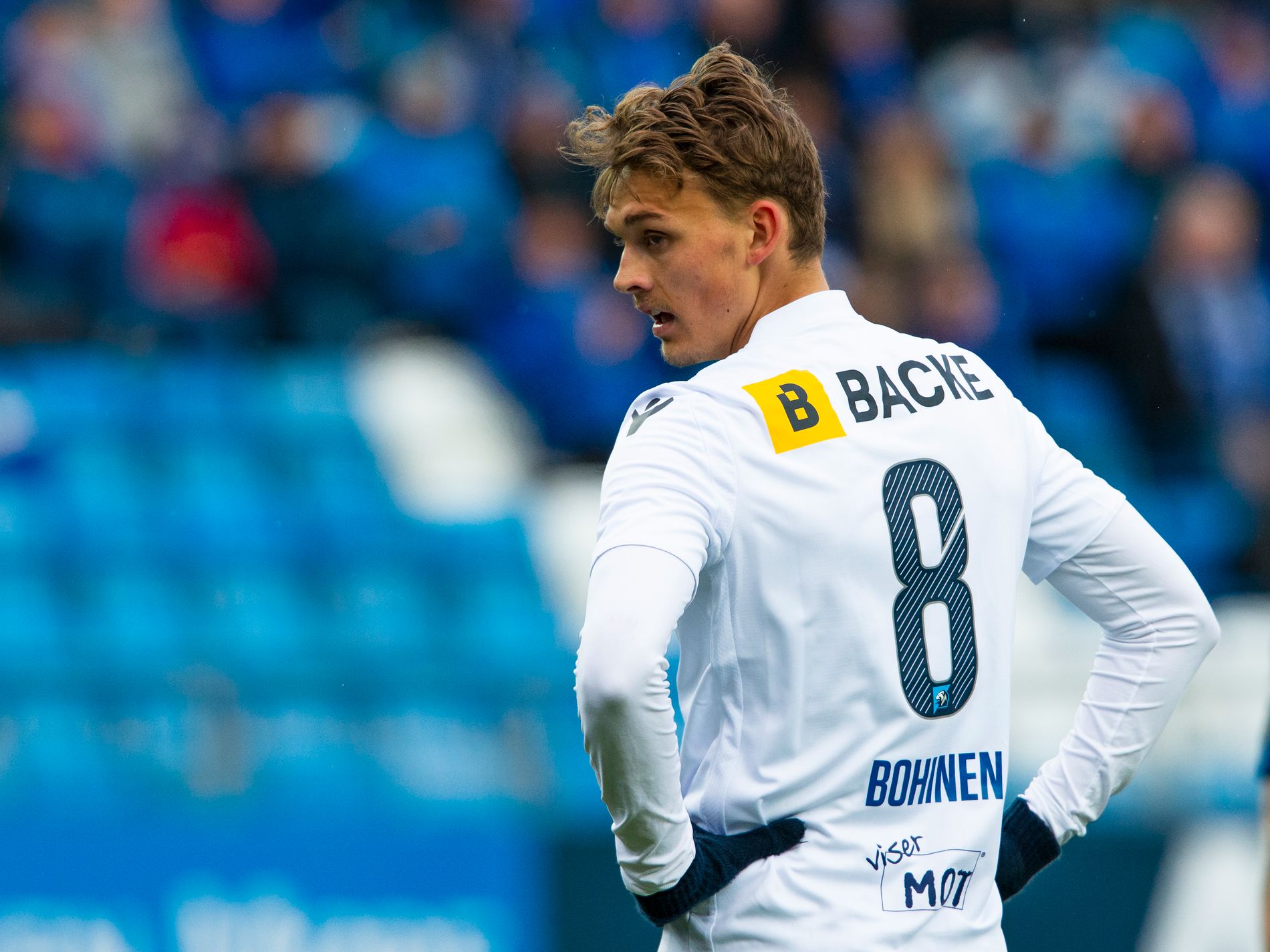 The club interested in Bohinen is Sheffield United who live in a series of really successful days. After 18 rounds, Coach Wilder and his teachers are in 5th place in the rankings and only 4 points behind the Champions League team.
"He went to Sheffield United to train with them. We talk to the club about our players. Absolutely nothing to say now. Concerning transfer is often unpredictable. I cannot comment on whether Emil Bohinen has received the offer or not, " Sportslens quoted Tunold said that.